Responsible Pricing - Free Estimates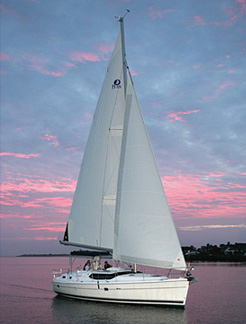 Every vessel is different and every vessel owner has unique characteristics and concerns to be addressed. As a result we avoid the temptation used by some to quote prices based simply on size of the boat, etc. Because we believe in responsible pricing to which we can professionally commit, Northstar provides a free proposal and estimate once we have visually inspected the vessel and have had a chance to speak directly with you, the owner.
Please contact us anytime to receive your estimate at no charge and to get your vessel in its absolute peak condition.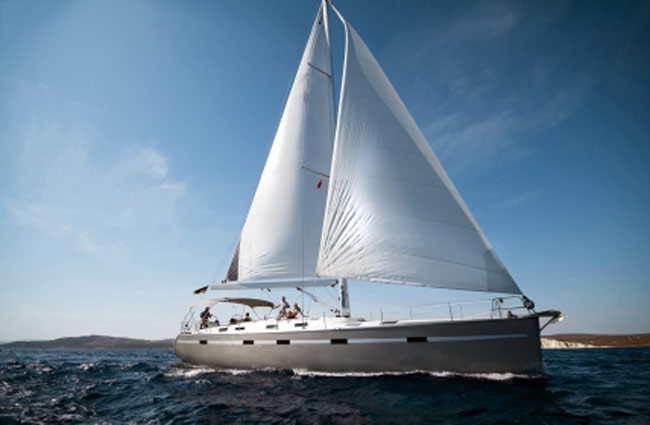 Northstar provides the highest quality results at the most cost effective and reasonable price with the most professional approach possible.
Northstar's services include...
Cleaning
Detailing
Compounding
Preventive maintenance
Repairs
Diving / bottom cleaning
Full vessel management
Gel coat / teak brightwork
Exterior restoration
Vessel delivery
Northstar's business is completely mobile serving vessels at homes, in marinas or at your place of work throughout Northeast Florida.
Areas
Jacksonville
Jacksonville Beach
Mandarin
Green Cove Springs
Orange Park
Ponte Vedra Beach
St. Augustine
Palm Coast
Marinas
Camachee Cove
Conch House Marina
St. Augustine Municipal Marina
Beach Marine
Palm Cove Marina
Harbortown Marina
Ortega Landing Marina
Lambs Yacht Center
Florida Yacht Club
St. Johns Yachting Center
Palm Coast Marina
Yacht Harbor Marina
Neighborhoods
Marsh Landing
Queens Harbor
Epping Forest
Pine Island
Isle of Palms
Villages of Vilano
Palm Valley
Worksites
Residences
Marinas
Boat yards
Dealerships
Dry storage facilities