Locations We Serve
Northstar Marine Group delivers its services on a mobile basis throughout northeast Florida including all along the ICW and St. John's river with most of its client base concentrated between Jacksonville and St. Augustine.
Areas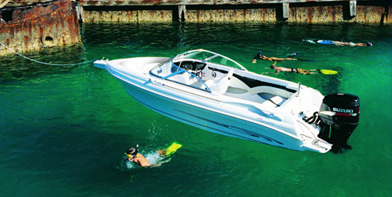 Jacksonville
Jacksonville Beach
Mandarin
Green Cove Springs
Orange Park
Ponte Vedra Beach
St. Augustine
Palm Coast
Marinas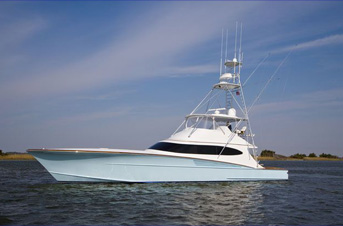 Camachee Cove
Conch House Marina
St. Augustine Municipal Marina
Beach Marine
Palm Cove Marina
Harbortown Marina
Ortega Landing Marina
Lambs Yacht Center
Florida Yacht Club
St. Johns Yachting Center
Palm Coast Marina
Yacht Harbor Marina
Neighborhoods
Marsh Landing
Queens Harbor
Epping Forest
Pine Island
Isle of Palms
Villages of Vilano
Palm Valley
Worksites
Residences
Marinas
Boat yards
Dealerships
Dry storage facilities
Northstar provides the highest quality results at the most cost effective and reasonable price with the most professional approach possible.
Northstar's services include...
Cleaning
Detailing
Compounding
Preventive maintenance
Repairs
Diving / bottom cleaning
Full vessel management
Gel coat / teak brightwork
Exterior restoration
Vessel delivery
Northstar's business is completely mobile serving vessels at homes, in marinas or at your place of work throughout Northeast Florida.
Areas
Jacksonville
Jacksonville Beach
Mandarin
Green Cove Springs
Orange Park
Ponte Vedra Beach
St. Augustine
Palm Coast
Marinas
Camachee Cove
Conch House Marina
St. Augustine Municipal Marina
Beach Marine
Palm Cove Marina
Harbortown Marina
Ortega Landing Marina
Lambs Yacht Center
Florida Yacht Club
St. Johns Yachting Center
Palm Coast Marina
Yacht Harbor Marina
Neighborhoods
Marsh Landing
Queens Harbor
Epping Forest
Pine Island
Isle of Palms
Villages of Vilano
Palm Valley
Worksites
Residences
Marinas
Boat yards
Dealerships
Dry storage facilities